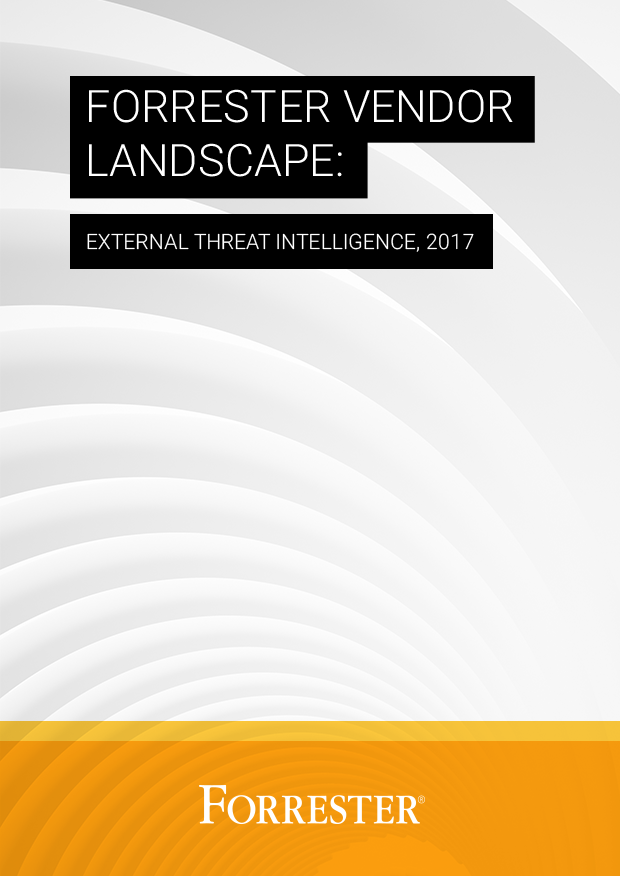 Group-IB's unparalleled knowledge of Russian speaking cybercrime has been ranked among the top by IDC, Gartner, and Forrester.
Download the free Forrester report to learn more about the provider which meets your threat intel needs and avoid those that supply "fluff".
Inside also learn practical tips on building an effective security program based on strategic, actionable intelligence.