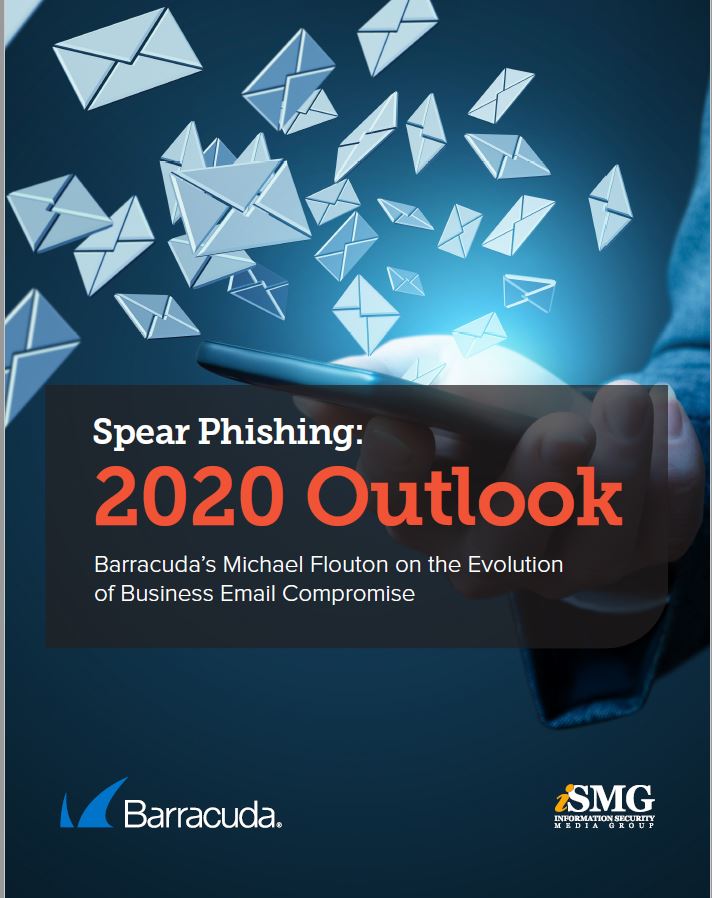 Looking ahead to 2020, Barracuda has just released a new report that outlines the four main types of spear phishing attacks, including business email compromise - and the business impact of these strikes. Michael Flouton of Barracuda shares insight.
Flouton, VP of email security products, says the impact of BEC is particularly striking in this new report.
"While BEC is about 7 percent of all spear phishing attacks, [it] actually causes about $26 billion in damage," Flouton says.
In an interview about Barracuda's new report, Flouton discusses:
Highlights of the new research;
The four main types of attack;
Business impact and how to improve defenses.