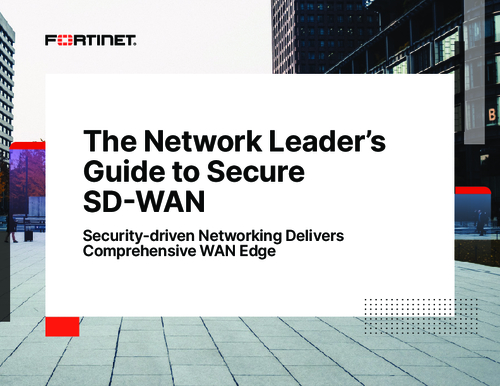 With Digital Innovations placing increased demands on bandwidth requirement to deliver best user experience, SD-WAN requirements are maturing but many solutions are incomplete. Issues like limited scalability, the lack of automation to simplify operations, and lackluster cloud on-ramp and cloud and SaaS integrations can result in a poor user experience that can undermine the value of an SD-WAN deployment.
Download this whitepaper to explore SD-WAN solutions that provide:
Application Awareness for Improved Service Levels;
Simplified Management and Industry-Best TCO;
Security-driven Networking;
Effortless WAN Efficiency.