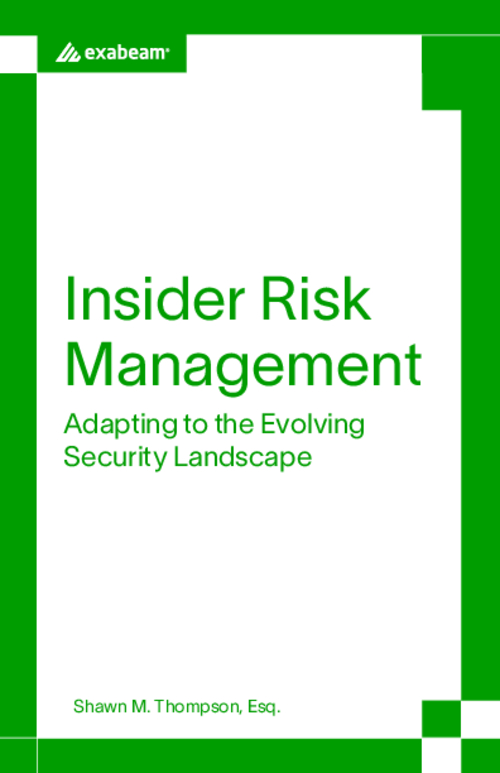 As the workforce trends toward remote work, insider threats remain one of the top causes of security breaches.
Faster detection and response to insider threats helps avoid a major data breach that would put your organization at risk of making news headlines.
Keep your corporate data secure by adapting to new changes. We find that while organizations feel comfortable with the topic of employee loyalty, when it comes to insider threats, the conversation softens. This e-book will prepare you to adapt to the evolving security landscape ahead.
Why it's important to adapt? Insider attacks involve malicious and negligent activity against an organization that comes from people within. The usual suspects are employees or contractors with valid credentials and access to an organization's network, applications, or databases.
Do traditional risk assessments still apply today? Traditionally, security managers have relied on NIST, COBIT, and ISOO frameworks for measuring "risk." These frameworks, however, only provide a way to assess network-centric organizational risk, not insider risk.
How can I prepare? Start by applying an asset-focused insider risk model. Effective risk management requires risk prioritization and asset identification to determine impact.