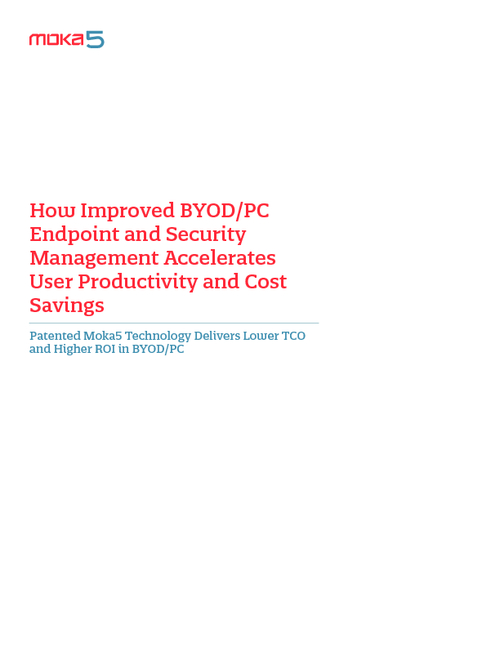 IT research firm Gartner reports that the typical knowledge worker now uses four different devices per week to access office systems. So, it shouldn't be surprising that personally-owned computers are often being used to access critical business data and apps. What does this mean for the security of everything being accessed?
In this whitepaper, you can see how a well-planned and executed BYOD/PC program can:
Mitigate risks;
Increase productivity, cost savings and simplify IT management.