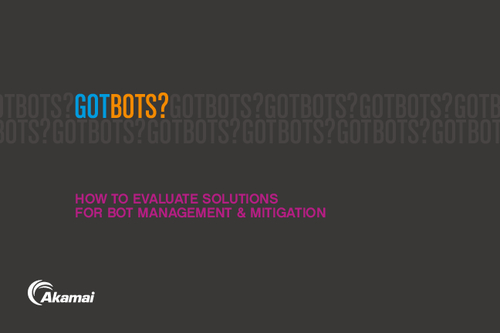 Bots come in all varieties - both good and bad. Bad bots especially, evolve if you block them. A better strategy is therefore to manage bots.
In this e-book, you'll learn how a single strategy to manage all kinds of bots - that is to say, blocking - simply cannot cover all of the different types of bots that are interacting with your web applications, as bots become more sophisticated. What is needed is a flexible framework that can contextually manage the impact of different kinds of bots according to their behavior. Download to learn about:
What is the difference between good and bad bots?
It's not about the bot, but about the operator
What impact do bots have on business and IT?