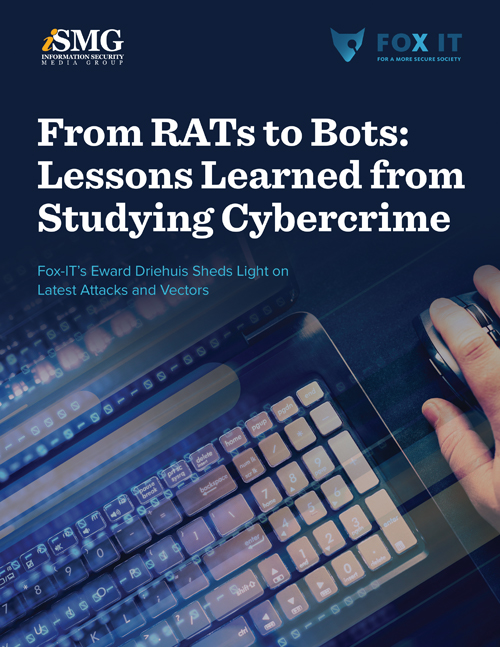 Banking Trojans. Targeted attacks. Ransomware. These are among the latest manifestations of cybercrime. But who are the top cybercrime groups, and what security lessons can we derive from their latest attacks?
"This is definitely one of the most interesting years with regards to the criminal evolution," says Eward Driehuis, Product Director of Fox-IT. "What we've seen is that some of the groups out there are not only attacking banks in the old-fashioned ways by doing malware attacks and creating botnets in order to manipulate customers into sending their money to criminals, but they're also trying to leverage those botnets with a scatter-gun approach."
Download this interview to explore::
The evolution of cybercrime groups;
The latest attacks, including ransomware and account takeover;
Fox-IT's latest threat intelligence on who the criminals are, how they're committing their crimes and how they are likely to strike next.