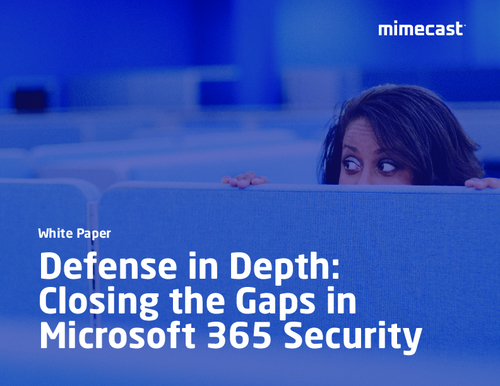 Email is the most widely used business application—and the No. 1 vector of cyberattacks. For Microsoft's enormous installed base of Microsoft 365 Exchange email users, the cyber threat is particularly acute. This paper explores the security challenges facing organizations that rely on Microsoft 365 for email and provides recommendations designed to mitigate these risks.
Download this whitepaper to learn more about:
Protecting end users from phishing and other email based attacks;
Ensuring true business continuity via point-in-time email recovery and archiving;
Moving beyond event-by-event reporting to obtain a full-forest view of the security landscape.