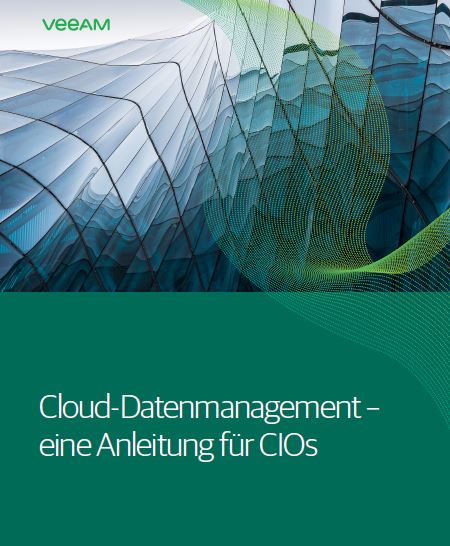 Data is your engine. How you use and protect it is critical. As a CIO, you need to get your business ready for cloud data management. Of course, this also includes plugging gaps and solving problems.
Download the free guide for CIOs and learn:
The 3 Biggest Data Management Challenges in Large Enterprises;
The 5 Phases of Cloud Data Management;
The Financial Benefits of Cloud Data Management.