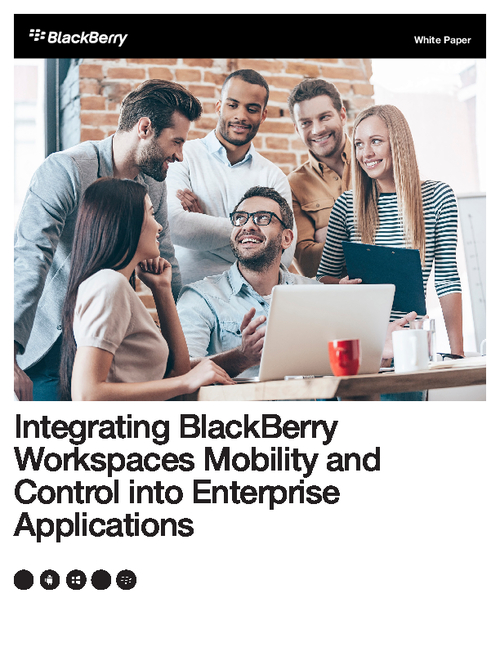 The ability to create a corporate-branded iOS App is a point of pride for many enterprise organizations. Branded apps can help drive user adoption for employees, and reinforce brand awareness and loyalty for customers and partners.
When employee files and collaborative workspaces are available through the same app, it removes the temptation to use shadow IT services like Dropbox that put company data and compliance at risk.
Download this whitepaper to learn how to deliver the productivity and collaboration benefits of file sharing while retaining control of your data across all platforms.