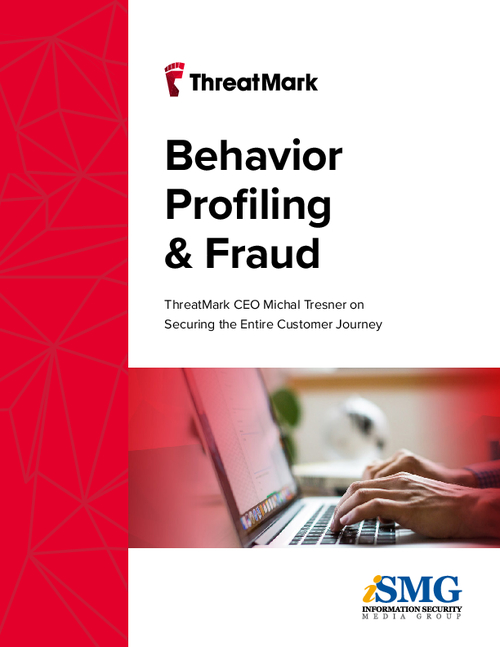 When he co-founded ThreatMark nearly six years ago, Michal Tresner saw it as a threat detection solution for online banking. Very quickly, he realized the future was in behavior profiling and fraud prevention. Tresner discusses the emergence of this science and biometrics technologies.
With an approach grounded in behavior profiling and biometrics technologies, the goal is to "precisely map out the behaviors of the legitimate users, and make sure that any anomaly is precisely assessed and reported. Only that approach is stable in time and will even identify future fraud types, while keeping the best possible user experience for the legitimate users."
Download this eBook to learn about:
The emergence of ThreatMark in the anti-fraud space;
How to secure the entire customer journey;
Expanding roles for behavioral profiling and biometrics technologies.