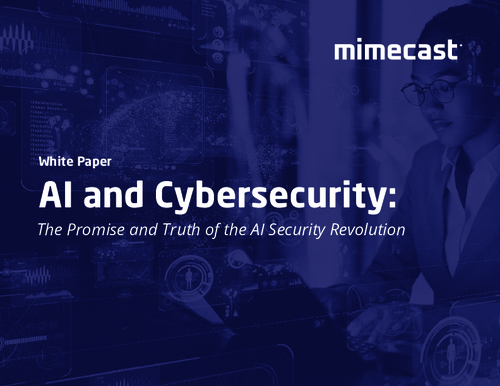 As a cybersecurity leader, you understand the pressure of keeping your organization safe in the face of growing cyber threats. With limited resources, you need to make every decision count. That's where AI comes in.
Download our whitepaper now to learn how to leverage the power of AI to enhance your cybersecurity efforts. By utilizing AI, you will be able to:
Fastly process vast amounts of data accurately.
Continuously learn and adapt to new threats keeping you up-to-date.
Make decisions at lightning-fast speed.