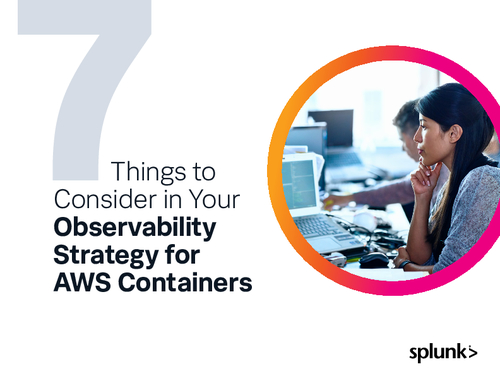 Choosing the right container monitoring and observability strategy can be as daunting as choosing the right runtime and orchestration technologies. It is one of the most critical components of getting your container architecture production-ready. If you're pushing new containers into production without a fool-proof monitoring and observability strategy in place, you're going to have problems.
This e-book will show you:
Why monitoring and observability have become the highest cited concerns for DevOps teams, with 38% that say monitoring is the top challenge.
What you need to consider when planning and executing your container monitoring and observability strategy.
How a unified infrastructure monitoring solution can ensure your containers are production-ready.