CISO Trainings , Cloud Security , Leadership & Executive Communication
Study Results Webinar OnDemand: 2021 Cybersecurity Complexity Research Survey, EU&UK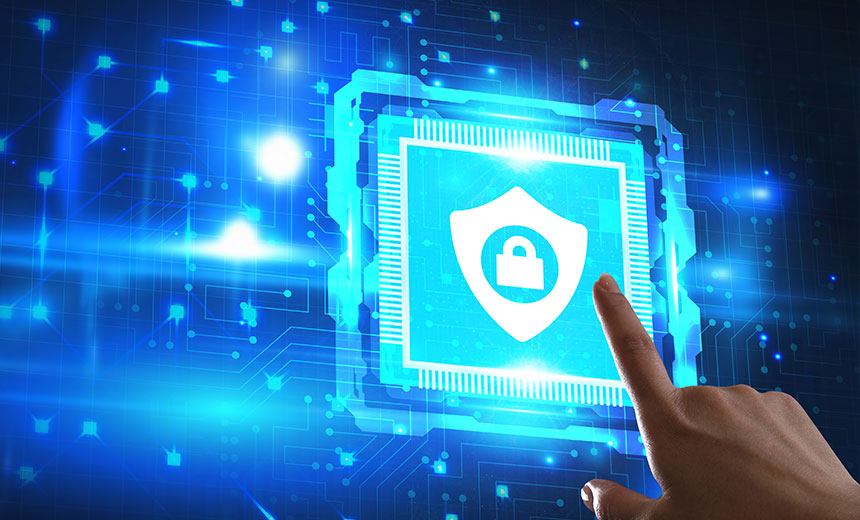 Background
Attacks such as SolarWinds and Colonial Pipeline show that adversaries are not only stealthy, persistent and patient … but they also are taking advantage of our complexity – the sheer number of disparate tools, vendors and over-burdened staff that enterprises have cobbled together for defense, leaving dangerous gaps in detection and response.
How can one reduce this complexity? What are effective strategies for reducing the number of vendors, simplifying the stack, integrating disparate tools and gaining that single, complete view of threats?
View this presentation OnDemand now as we debut these results and more, gathered through the 2021 Cybersecurity Complexity Research Study conducted in H2 2021. Additional conversation topics include:
What unique challenges do the EU and UK enterprises face?
What are trends toward plans to invest in cloud security and automation?
How should webinar attendees put these results immediately to impact their organisation?
You might also be interested in …