Fraud Management & Cybercrime , Governance & Risk Management , HIPAA/HITECH
The State of Healthcare Information Security 2015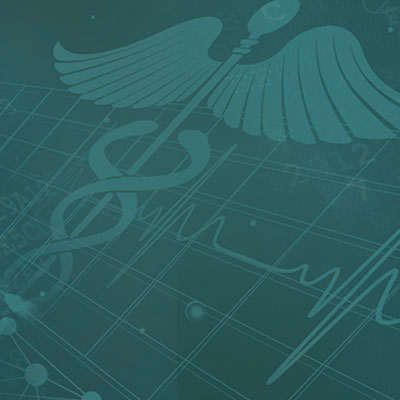 What are the biggest cyberthreats facing healthcare entities today and on the horizon? What steps are healthcare organizations taking to prevent and detect breaches? And what are the top data security priorities for the year ahead?
For answers to these questions and many more, check out the Healthcare Information Security Today webinar. Marianne Kolbasuk McGee, executive editor at Information Security Media Group, presents an overview of the 2015 survey's top findings, then leads an expert panel in a discussion of key topics. Sponsors of the survey are Caradigm, (ISC)² and ZixCorp. Sponsors of the webinar are Caradigm, Experian Data Breach Resolution and ZixCorp.
The panelists include: Geoffrey Bibby, vice president of corporate marketing, ZixCorp; Michael Bruemmer, vice president of Experian Data Breach Resolution; and Scott McLeod, director of product marketing, Caradigm.
They'll address critical issues, including:
What are the best approaches healthcare entities should take to defend against security threats posed by hackers, business associates, insiders and the growing use of mobile devices?
Which security technologies will prove to be most critical in helping healthcare organizations safeguard information in 2015?
What's the single most important step organizations can take to improve their information security this year?