Cloud Security , Governance & Risk Management , Next-Generation Technologies & Secure Development
Securing and Safeguarding User Experience for Hybrid Work and Cloud Transformation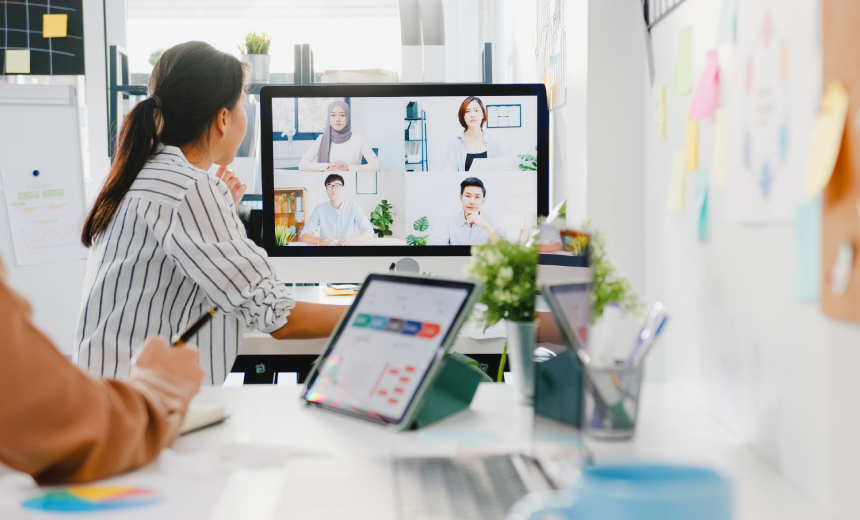 Organizations are seeking new, more efficient ways to deliver secure, flexible solutions to their employees, partners and customers. This often means that the focus is no longer with the datacenter, but extends to the public cloud and edge where VPN is being replaced with a SASE approach. With the internet becoming the new enterprise network, it's critical that organizations are able to manage the digital experience from the datacenter, through the internet and beyond. Security is paramount as is the ability to monitor the end-user experience to ensure that there is no tradeoff between protecting the organization and a positive user experience. Join this webinar with industry experts Mark Leary of IDC and Paul Kao of Broadcom Software to learn how to optimize safe user experiences to effectively support the new hybrid approach to work.
Join this webinar to learn:
Why a flexible network security approach is necessary for today's enterprises;
How to measure user experience before, during, and after a SASE rollout;
How to safeguard and secure user experiences for hybrid work.