Account Takeover Fraud , Anti-Phishing, DMARC , Application Security & Online Fraud
OnDemand | Reduce the Impact of Fraud with a Real-time Data Platform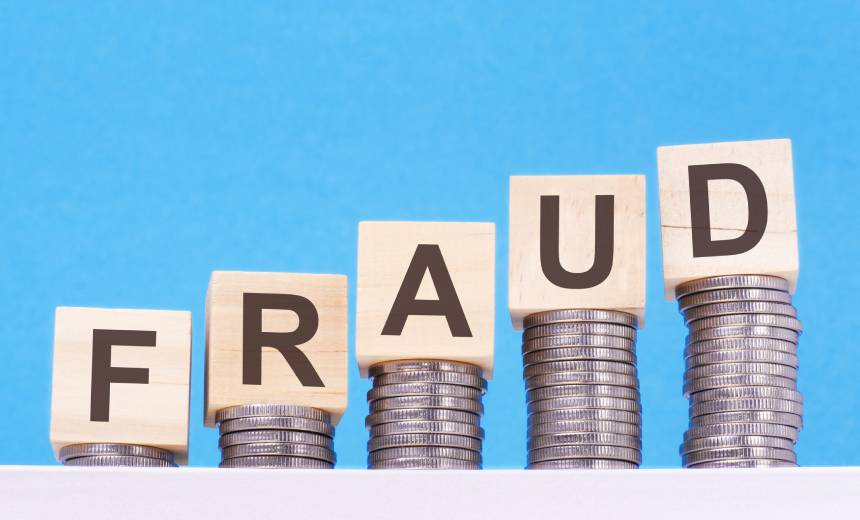 The accelerated shift to digital banking has led to a surge in online fraud of all types. Recent studies have shown that 33% of U.S banks' fraud costs in 2021 came from online banking – a 26% increase from 2020. The increased complexity, volume, and speed of today's online transactions mean that organizations need to utilize more advanced fraud detection methods to combat the ongoing onslaught.
In this webinar, you'll learn how utilizing a real-time in-memory multi-model database can address two key challenges in combating fraud, false positives and the latency of the detection response, which reduces customer satisfaction and increases churn. We will demonstrate a fraud detection solution architecture based on two approaches: rule-based and ML-based systems using Redis Enterprise Cloud and AWS services.
Key takeaways for this webinar include:
Leverage a multi-layered fraud detection approach that utilizes both rule and ML based detection.
Redis Enterprise provides low-latency in-memory data and serving layer as part of a modern ML feature store architecture.
Reducing false positives and instant fraud detection drives higher customer satisfaction while reducing costs.