OnDemand | PAM: Foundational Security for Digital Transformation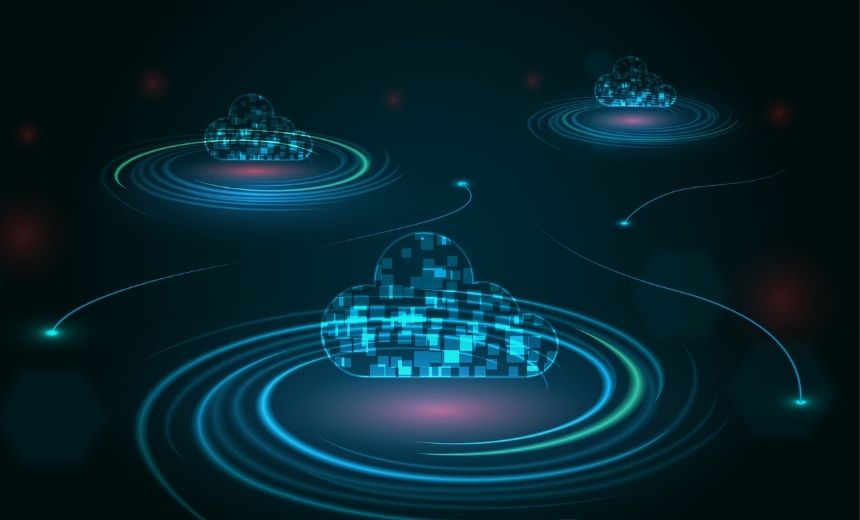 Almost every organization today is undergoing some form of digital transformation. Each new technology and step in this journey can expand the attack surface and expose more assets to the Internet, leaving them vulnerable to threat actors. The explosion of machine identities, cloud entitlements, and remote access pathways have created a fertile environment for attackers.
In this session Brian Chappell will cover:
What are the impacts of Digital Transformation (DX)?
The effects of cloud adoption and confronting the multicloud management challenge
How to address 10 of the "Egregious 11" top cloud security threats
The foundational role Privileged Access Management (PAM) plays in digital transformation and cloud security
By watching this session you will learn how the Privileged Access Management (PAM) provides intelligent, identity-centric security that enables organizations to confidently pursue their digital transformation initiatives at planetary scale.