OnDemand | Masterclass: Quantifying the Financial Impact of Cyber Risk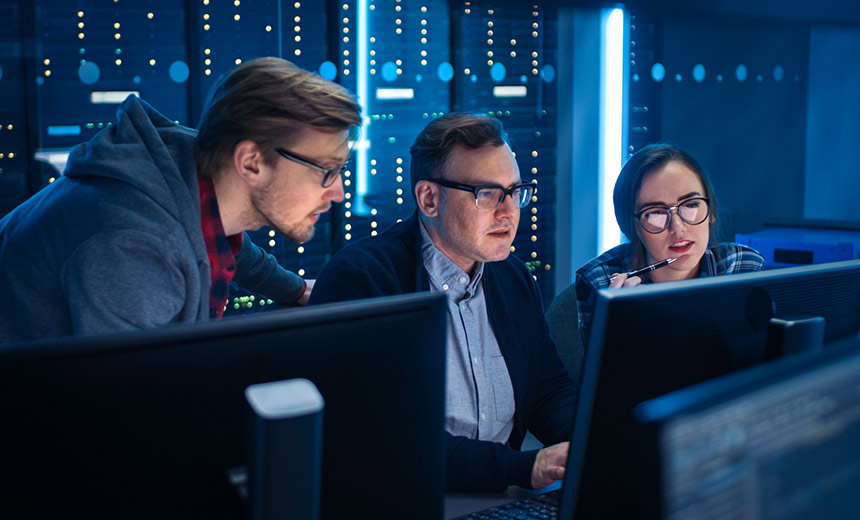 Being exposed to cyber risk is an inevitable part of doing business in today's world. Building and maintaining a strong cybersecurity program requires constant vigilance, making the process of measuring performance over time quite challenging: What measurement standard should you strive for, and why? And how does your performance impact your organization's financial exposure to cyber risk?
BitSight Financial Quantification for Enterprise Cyber Risk is a turnkey solution that provides a quick, efficient, and repeatable assessment of an organization's financial exposure to cyber risk. Organized into business impact scenarios such as ransomware, business interruption, etc., the analysis provides security leaders with relevant insights to properly assess and rank the financial impact on the business to facilitate organizational decision-making. By adding financial details about cyber risk and how it impacts the business, leaders can more effectively determine, according to the organization's risk appetite, if they are willing to accept, mitigate, or transfer cyber risk via cyber insurance.
Join us for this educational webinar to learn how BitSight and Financial Quantification can help you:
Drive accountability across your extended organization by establishing uniform performance targets as an integral part of your cybersecurity governance program.
Establish cyber risk financial exposure thresholds to measure the effectiveness of your program policies.
Continuously assess the effectiveness of your security controls and remediate any gaps according to best practices frameworks.
Instill confidence in your cybersecurity program performance by communicating easy-to-understand program KPIs to your Board of Directors and other key stakeholders.