3rd Party Risk Management , Governance & Risk Management
OnDemand | Getting Caught in the Supply Web: 7 Tips for Managing 3rd Party Risk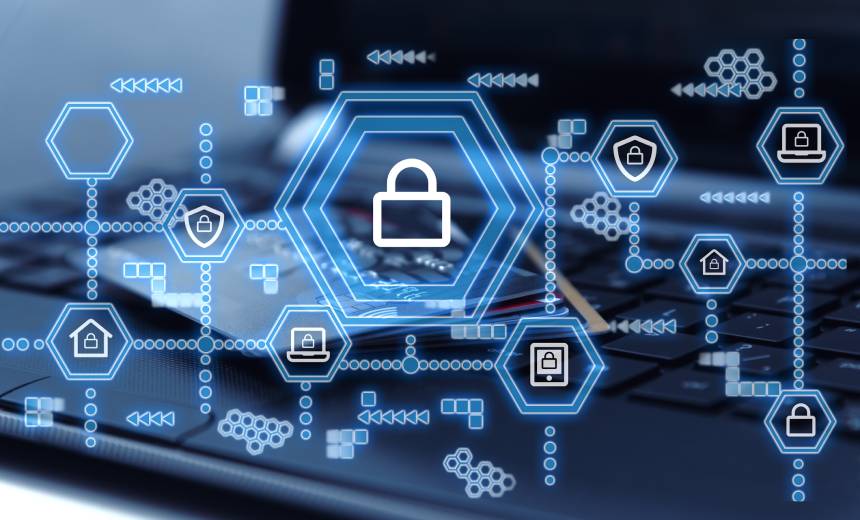 Everyone is part of a supply web and have greater interdependencies than we may realise.
Join KnowBe4's Javvad Malik as we dive into understanding and learning from various case studies how interconnected supply webs pose a risk to cybersecurity and uncover the 7 tips for managing 3rd party risk.
In this webinar:
Learn to conduct business impact assessments;
Find out more on policy and legal requirements;
What incident response & planning should look like.