Account Takeover Fraud , Cybercrime , Finance & Banking
OnDemand Discussion | When New Customers Are Not: Tackling Fraud in Account Opening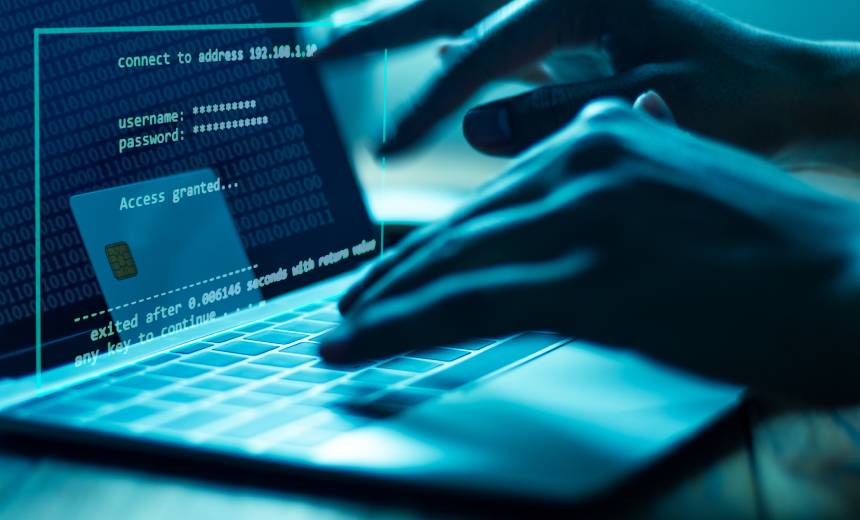 From the billions pumped into unemployment and other economic relief programs during the pandemic to competitive marketing campaigns designed to increase customer acquisition, fraudsters have never had a better incentive to commit new account fraud. This session will highlight the problems financial institutions are facing in the digital account opening process, from third party fraud to mule accounts, and practical tips on how to overcome them.
Join us for this session to learn:
What legacy fraud controls are missing, and new ways of tackling the problem;
How fraud, risk/AML teams, and line of business owners can work together better;
How to balance business priorities of reducing fraud risk while increasing customer acquisition.