On Demand: Cyber Resilience For The Next Wave of Ransomware (in French language)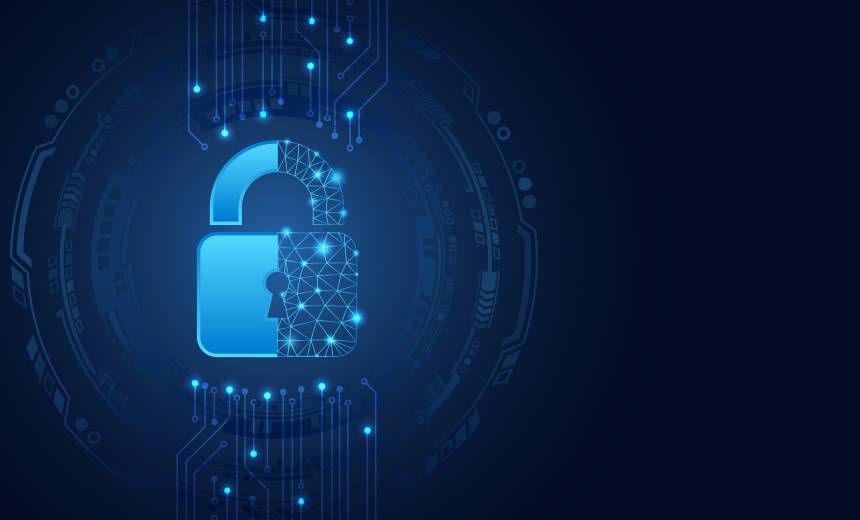 Unplanned downtime from natural disasters, ransomware attacks, and outages are the biggest availability threats to an organization. With an effective disaster recovery plan and solution in place, organizations become resilient and can easily resume operations with minimal downtime and data loss.
Register to attend this webinar session to dive deeper into the following topics:
Mitigate the consequences of ransomware using Continuous Data Protection;
Best practices to guarantee high data availability and security;
Effective disaster recovery planning;
The latest trends of ransomware attacks in France.
Please note, this webinar session will be in French language.