Card Not Present Fraud , Geo Focus: Asia , Geo-Specific
Myths Around Securing UPI. What's the Real Story?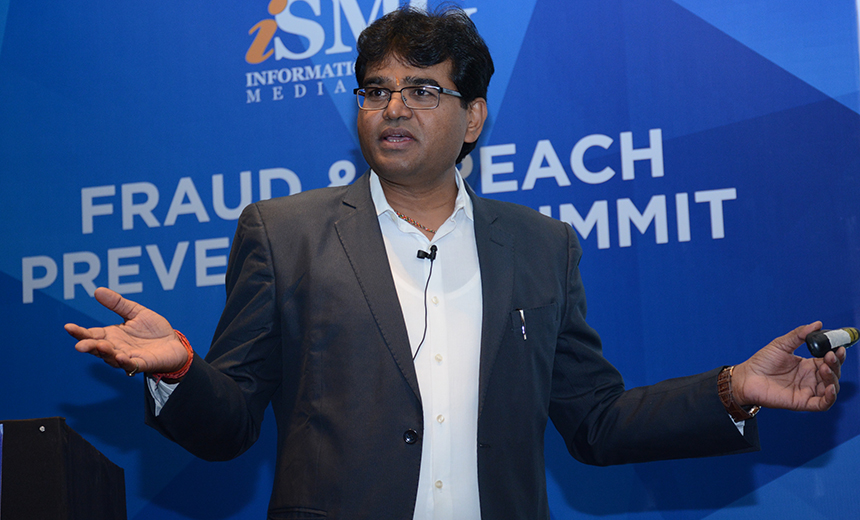 As many as 44 banks in India have migrated to Unified Payments Interface to enable their customers to do easy fund transfer. Unified Payments Interface (UPI) is a system that powers multiple bank accounts into a single mobile application (of any participating bank), merging several banking features, seamless fund routing & merchant payments into one hood. It also caters to the "Peer to Peer" collect request which can be scheduled and paid as needed.
With the ease of fund transfer comes the challenges of increasing fraud as it encourages cash less transaction combined with integration challenges as it needs to be interfaced with the core banking technologies. While the UPI platform has been developed with intensive testing, robust design of security control and continuous monitoring of the its infrastructure, a recent case of Bank of Maharasthra losing Rs 25 crores on account of a bug in the UPI system enabling customers to moving money illegally even without having the necessary funds in their accounts, has spread fear among the practitioners and customers in parallel.
To clear the myths around the UPI platform and the potential risks it could throw up it is critical to take a deep dive into the real story of how UPI is secured and how it can ensure seamless secure transactions in the digital economy.
The session will dig into:
New interfaces developed by the banks;
The risk parameters one should take account of and circumspect;
Developing best security control and new approach to secure UPI based transactions