Security Awareness Programs & Computer-Based Training , Training & Security Leadership
OnDemand | River Island Case Study on Security Awareness, Behaviour and Culture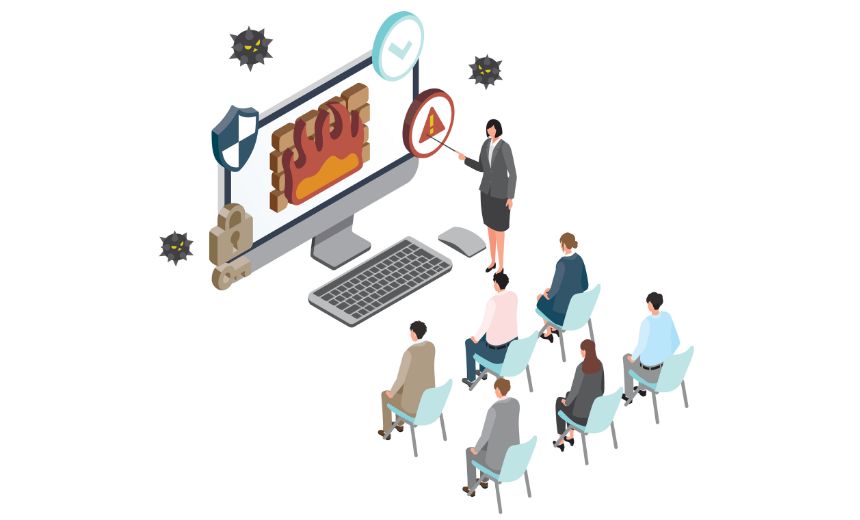 In the drive to build a strong security culture, security awareness and compliance training should work hand in hand.
Discover an engaging case study that highlights River Island's innovative approach to bolstering security awareness using KnowBe4. They successfully fostered a security-focused culture by gamifying user experiences and promoting friendly competition. Gain valuable insights into their creative techniques that drove behavioural change, empowered employees, and strengthened their organisation's cyber defence.
Join Javvad Malik, Lead Security Awareness Advocate at KnowBe4, and Sunil Patel, Information Security Officer at River Island to learn about these cutting-edge methods and enhance your own company's security culture.