LIVE Webinar | Executive Briefing: Safeguarding Microsoft 365 in the Cyber Age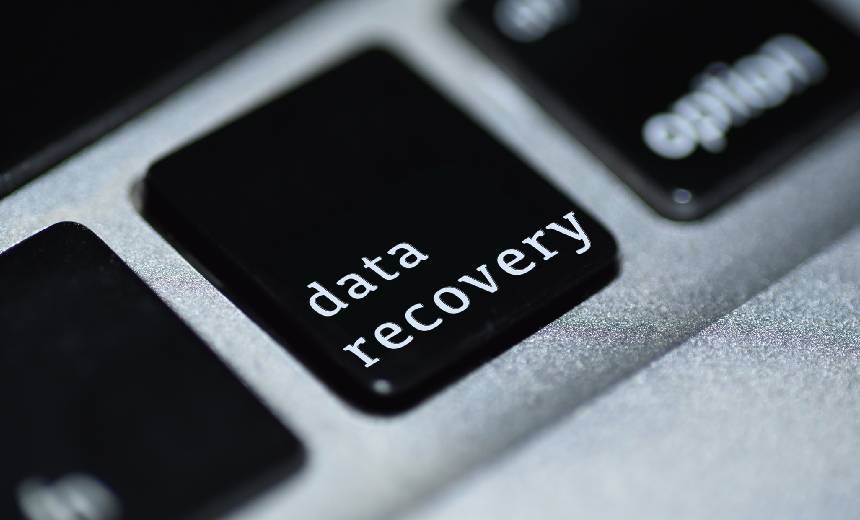 Contrary to popular belief, your data in the cloud isn't immune to loss. It's susceptible to the same risks that your on-premises data faces. This means that backing up your Microsoft 365 data should be more than just an afterthought, but a business-critical necessity. Microsoft 365 is an attractive target for cybercriminals, who are constantly developing creative ways to steal your data. Microsoft recommends that users protect their data by making offline backups using a third-party service.
Join us for a timely webinar exploring how you can create genuinely secure backups and accelerate your recovery from both ransomware attacks and human error.
You will learn:
Why and how to protect Microsoft 365 against targeted threats
How to secure and recover your Microsoft 365 data in the face of cyberattacks
Concrete actions you can take to increase resilience, observability, and ease of remediation for your Microsoft 365 data