2018 Bengaluru Fraud & Breach Prevention Summit , Events , Geo Focus: Asia
Is it Cheaper to Get Hacked than invest in IT Security?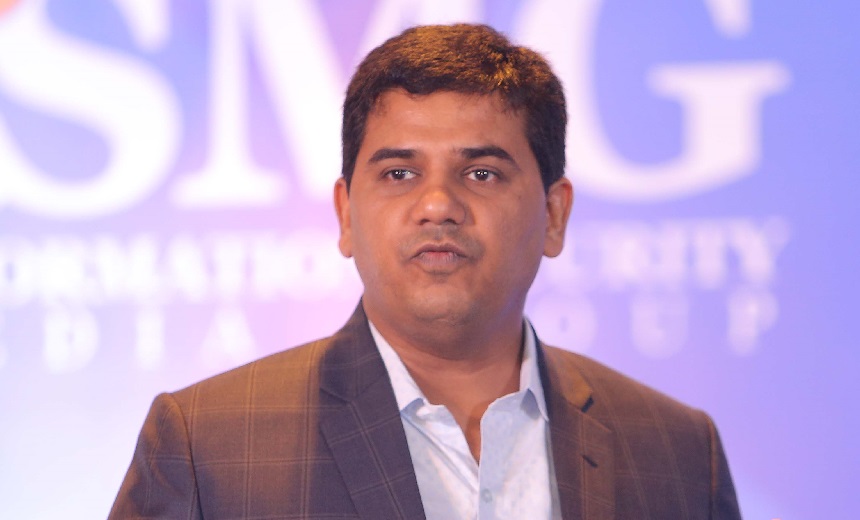 Security has always been a price sensitive market, and there are many vendors who meet some of the parameters of managed security services providers' and customers' requirements. But in some cases organizations choose solutions by compromising the features over price. What is the correct balance between the two and what are the basic foundational parameters for choosing the right solution? This session will explore the 'Basic Categorization" on how to choose the right solution to reduce risk, and increase the security posture.
Session will address:
Common shortcomings of the procurement process
Basic categorization for choosing the right product
Finding the balance between cost and functionality