Cybercrime as-a-service , DDoS Protection , Fraud Management & Cybercrime
Good vs Bad Bots: Can You Spot Them?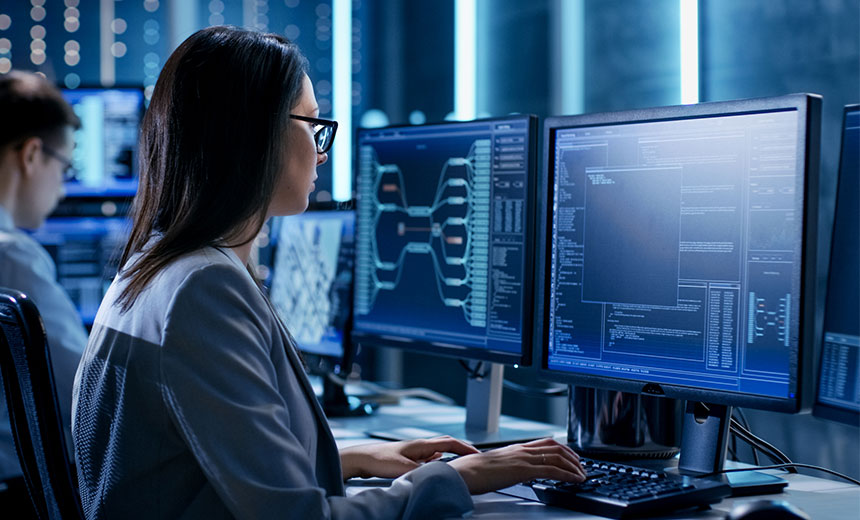 A staggering 79% of organizations are unable to distinguish between good and bad bots, thus leading all too often to large attacks that go undetected by standard protection and mitigation systems and strategies.
This is the reason why implementing a global business strategy and innovative solutions against bots attacks is imperative, while preserving business continuity.
Register to attend this webinar to learn:
How to distinguish between good and bad bots, and which solutions are available today to tackle this issue
Managing the impact of a bot attack: from out-of-stock to digital fraud, from DDoS to revenue loss, etc.
How a large media group has been able to take up this challenge