2018 Bengaluru Fraud & Breach Prevention Summit , Events , Fraud Management & Cybercrime
Global Threat Landscape: What's Coming?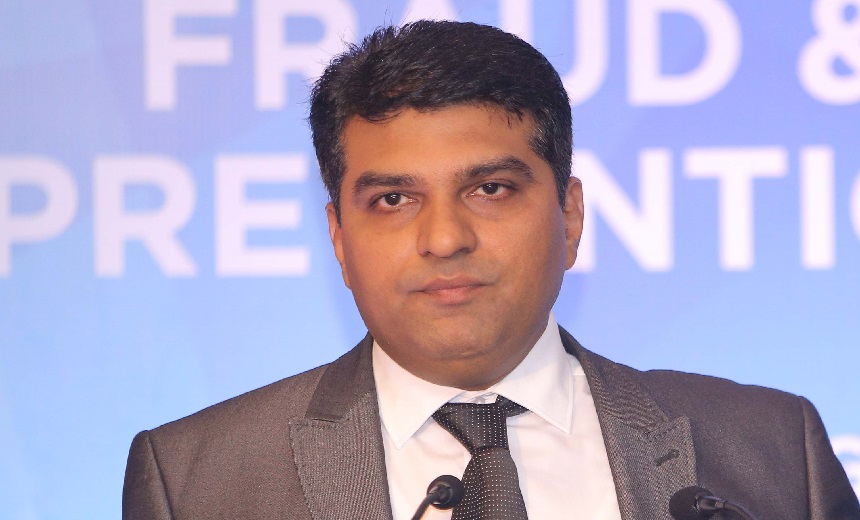 The cybersecurity landscape is morphing at a rapid pace today - faster than ever before. Hundreds of sophisticated hacking campaigns and reckless proliferation of sophisticate malware threats over the last few years has left security teams struggling to contain these threats and protect the organization in a technology landscape that is changing at the same time. So what are the most important aspects of the global threat landscape today and what can e expect going forward?
The session will address:
Facts and figures from Kaspersky Lab research
The critical changes in the threat landscape
Problem areas organizations need to monitor