OnDemand | Defending Alliances: The Crucial Role of Security Awareness in Third-Party Risk Management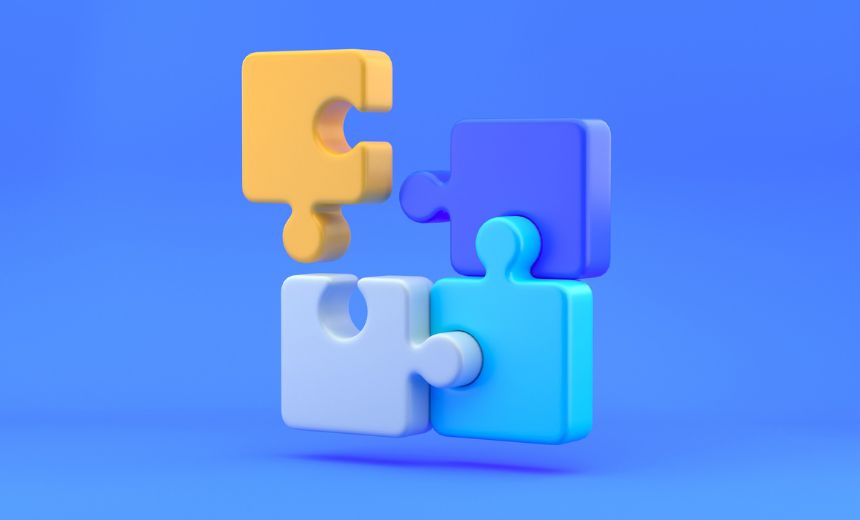 Businesses don't stand and operate alone. Organizations partner with an average of 10 third-party vendors to manage their operations. These firms include suppliers, manufacturers, service providers, software vendors, distributors, resellers, and agents. Because of this large and diverse network of companies working together to keep a business' operations afloat, they all have to rely on each other.
An attack against one of these parties can affect all its business partners, creating a domino effect that affects each one's operations and business resiliency. BEC and phishing continue to be the top attacks from trusted sources. The ultimate formula to TPRM is implementing a security awareness training program which targets the element of human error responsible for 80% of cyber attacks.
Watch this webinar to learn how organizations can:
Implement security awareness training within their supply chain;
Reduce cyber threats related to human error;
Identify high-risk suppliers in your third-party ecosystem.