Why Digital Transformation Now Requires an AIOps Strategy To Succeed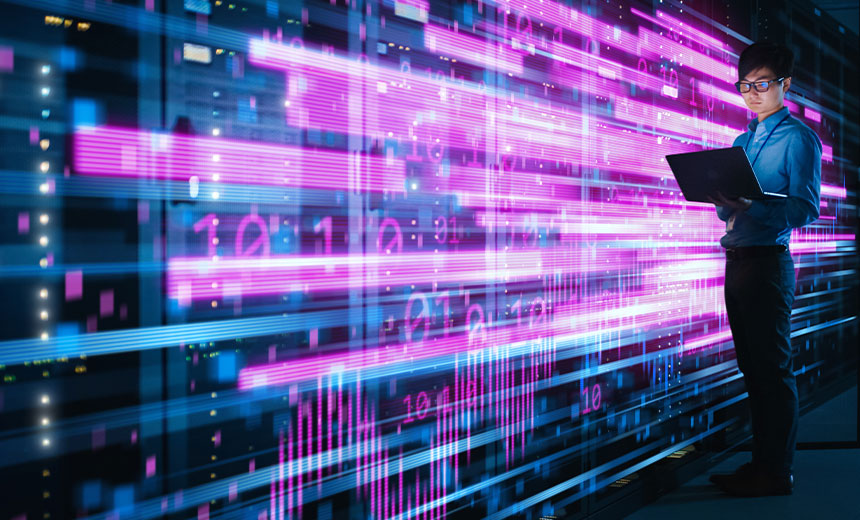 Cloud may no longer be a buzzword, but AIOps still is. This needs to change, now more than ever, as operations can no longer be run at an analog speed. Most of today's digital transformation projects demand a pace, scale and volume of data generation that IT Operations just can't manage without the help of AI and ML.
Pair this technological acceleration with an apparent data centre staff crisis - 61% of respondents to a Uptime Institute survey said they have difficulty retaining or recruiting staff - and many organisations are (or soon will be) finding themselves in desperate need of a pragmatic AIOps adoption path, and shift in mindset.
Join this webinar to understand how AIOps and a data-driven culture can:
Augment the capabilities of IT practitioners and facilitate their job
Solve business problems before they occur
Assist root-cause analysis by separating the signal from the noise