Governance & Risk Management , Incident & Breach Response , Professional Certifications & Continuous Training
What Motivates Targeted Attacks Today?
Kaspersky Lab Researcher Vicente Diaz on Targeted Attack Trends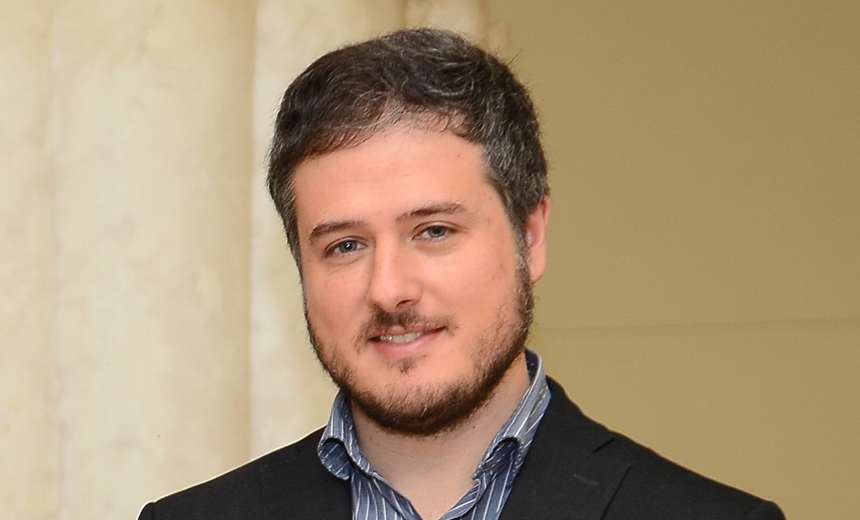 While data theft and money are two well understood motives for sophisticated targeted hacking attacks, two other goals have emerged for such attacks - propaganda and disruption, says Vicente Diaz principal security researcher with Kaspersky Lab Global Research and Analysis Team. These two aspects of APT attacks are usually not taken in to account, but are going to become more important in the future.
"During the last year was the first time we saw APTs being used openly for propaganda; in order to distract the public and drive public opinion," says Diaz in an interview with Information Security Media Group. "We have seen examples also for attempts to control and disrupt critical infrastructure." (see Ukrainian Power Grid: Hacked)
With the increasing ease with which digital infrastructures can be targeted successfully, many attack groups that might not be thinking about monetizing disruptions today are likely to start doing so in the near future, Diaz says. Ransomware and other extortion techniques are forerunners to this that have emerged as major trends in the attack landscape (see Why Is Ransomware So Successful?).
Kaspersky Lab research also reveals an uptick in state-sponsored attack activity. "They are changing their modus operandi and using generic tools in order to avoid attribution," Diaz says. "But in many cases - even these financial attacks - let's say that some governments might be behind some of the at least."
In this interview (player link below image to listen), Diaz speaks about:
The different motivations today for targeted attackers;
Major trends in the APT landscape globally; and
What practitioners should look out for in the year ahead.
Diaz joined Kaspersky Lab's Global Research and Analysis Team in November 2010. He specializes in threat intelligence and also researches malware and fraud in Europe, including banking Trojans, social networking threats, cybercriminal partner networks and mobile malware. Diaz is the author of several software tools and is active on the conference circuit, as an organizer and speaker.