Cloud Security , Network Firewalls, Network Access Control , Next-Generation Technologies & Secure Development
Why the Use of Microsegmentation in Data Centers Is Growing
VMWare's Bruce Davie on What's Driving Adoption and the Challenges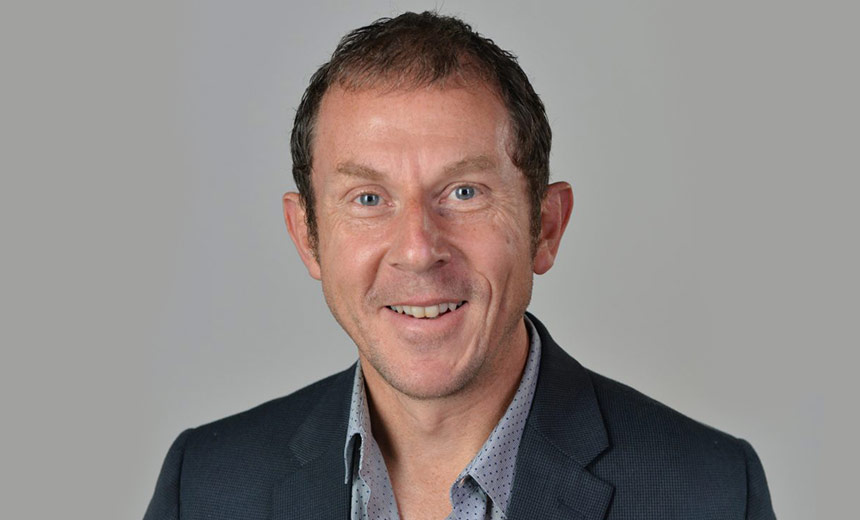 The need to secure cloud applications and address the security gaps in flat data center architectures is leading more organizations to adopt microsegmentation technology, says VMWare's Bruce Davie.
Microsegmentation technology enables the implementation of very fine-grained security policies at a granular, workload level in virtualized environments (see: The Rise of Microsegmentation).
"Historically, we built data center networks to be fairly flat because that was an efficient way to do it and it made it easy to do things like ... move workloads around, but it had the downside of leaving a pretty big attack surface," Davie says in an interview with Information Security Media Group. "Almost every big breach has had an aspect of there being too much vulnerability around east-west movement of an attack."
Microsegmentation offers a way to mitigate this issue, Davie contends (see: Case Study: Protecting Electronic Medical Records Using Microsegmentation).
In this interview (see audio player link below image), Davie talks about:
The latest market trends around microsegmentation;
Challenges and best practices for achieving microsegmentation;
The best way to strategically approach cybersecurity risk in virtualized environments;
The future of software-defined data center technologies.
Davie is vice president and chief technology officer at VMware in Asia Pacific and Japan. He joined VMware as part of the Nicira acquisition, and was networking CTO until 2017. Davie, who has over 25 years of industry experience, was formerly a Cisco Fellow. He has written over a dozen internet RFCs, contributed to networking standards on MPLS and QoS and authored several networking textbooks. Davie has a Ph.D. in computer science from the University of Edinburgh and is an ACM Fellow.