Cloud Security , Security Operations
The Modern Customer Experience Revolution
Vonage's Macwan and Gametation's Holmelin on Validating Customers at Scale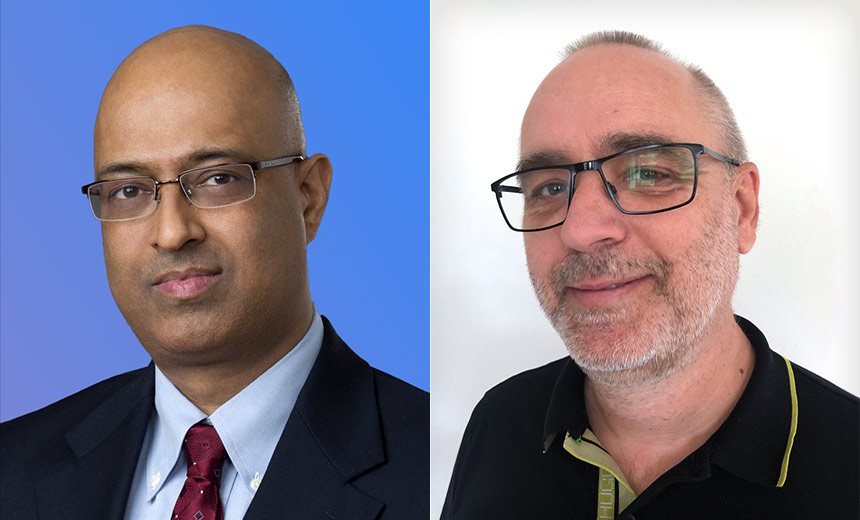 COVID-19 has forever changed the customer engagement landscape. What does a multichannel approach look like, and what are customers' new expectations? Sanjay Macwan of Vonage, a global cloud communications leader, and Peter Holmelin of Gametation share their insights on validating customers at scale.
Macwan is CIO and CISO of Vonage, while Holmelin is CTO of Gametation, a Vonage customer. In this interview with Tom Field of Information Security Media Group, they discuss:
The new customer engagement landscape;
Addressing security and privacy concerns;
Tips for modernizing CX strategies.
Macwan joined Vonage in 2018 as senior vice president of enterprise engineering and networks, leading Vonage's enterprise platform and engineering teams to drive innovation and new development in the company's solutions for enterprise customers. In 2019, in addition to his ongoing responsibilities, he was appointed chief information security officer. In this role, he is responsible for securing global service infrastructure and managing the company's information security and risk management programs, as well as its portfolio of compliance certifications.
Holmelin is currently the CTO for Gametation and has worked with internet technologies for almost 30 years, with 10 years specifically in the security space.