Biometrics , Multi-factor & Risk-based Authentication , Security Operations
Key Digital Payment Identity Management Issues
Robert Capps of NuData Discusses Payment Security Evolution as E-commerce Surges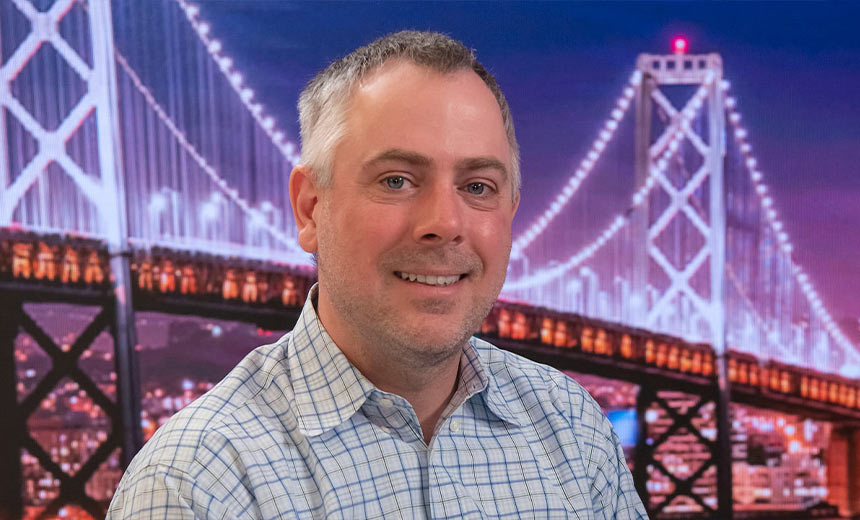 Ramping up authentication as e-commerce continues to grow requires achieving a delicate balance of a frictionless, yet secure, consumer experience, says Robert Capps of NuData Security, a unit of Mastercard.
"Consumers very quickly tire of constant challenges, something called 'challenge fatigue' where every time you log in you've got to pull out your phone or you've got to do two factor," Capps says in an interview with Information Security Media Group. "And so it's a critical balance between doing something to protect the consumer where it's required and doing nothing at all and having them feel like they're not protected."
In this interview (see audio link below photo) Capps also discusses:
Changing adoption trends for biometrics due to COVID-19;
The rise in contactless payments at the point of sale;
Finding the optimal level of end-user friction in payment transactions.
Capps is NuData Security's vice president of marketplace innovation. He has over 25 years of experience in retail, payments, financial services, and cybercrime investigation and prosecution. Previously, he served as the global head of payments, security and fraud for StubHub and head of consumer security for Wachovia and Golden West Financial.