CISO Trainings , Fraud Management & Cybercrime , ISMG Security Report
ISMG Summit Wrap Up: Data Complexity Facilitates Cyber Risk
Audio Report: ISMG Editors Analyze the Latest Developments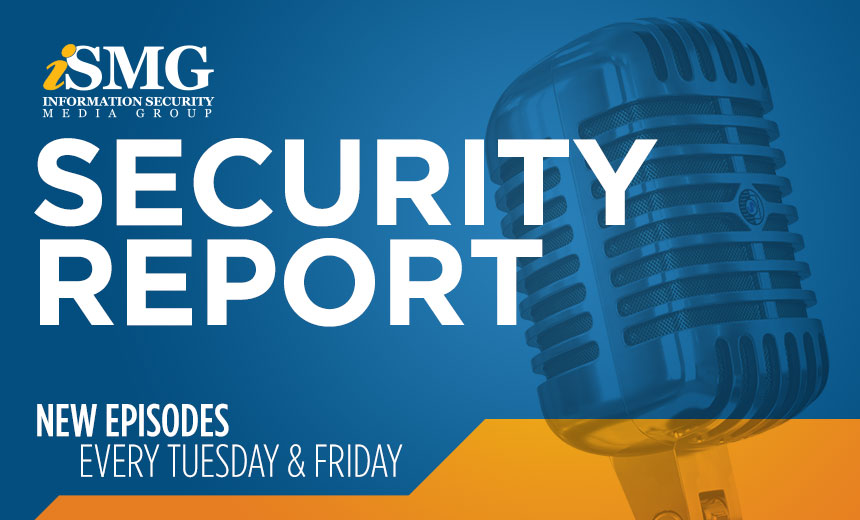 A roundup of the just-concluded ISMG Fraud and Breach Prevention in Toronto leads the latest edition of the ISMG Security Report.
In this episode, you'll hear:
The ISMG Security Report appears on this and other ISMG websites on Tuesdays and Fridays. Be sure to check out our Sept. 9 and Sept. 13 reports, which respectively analyze Republican candidate Donald Trump's understanding of cybersecurity and U.S. Sen. Elizabeth Warren's push to get Congress to investigate Wells Fargo for violating the privacy of bank. The next ISMG Security Report will be Tuesday, Sept. 20.
Theme music for the ISMG Security Report is by Ithaca Audio under the Creative Commons license.