Card Not Present Fraud , Cybercrime , Endpoint Security
Inside Europol's Latest Anti-Financial Crime Center
Also: Recent UK Cybercrime Trends, the Push for Secure Mobile Voting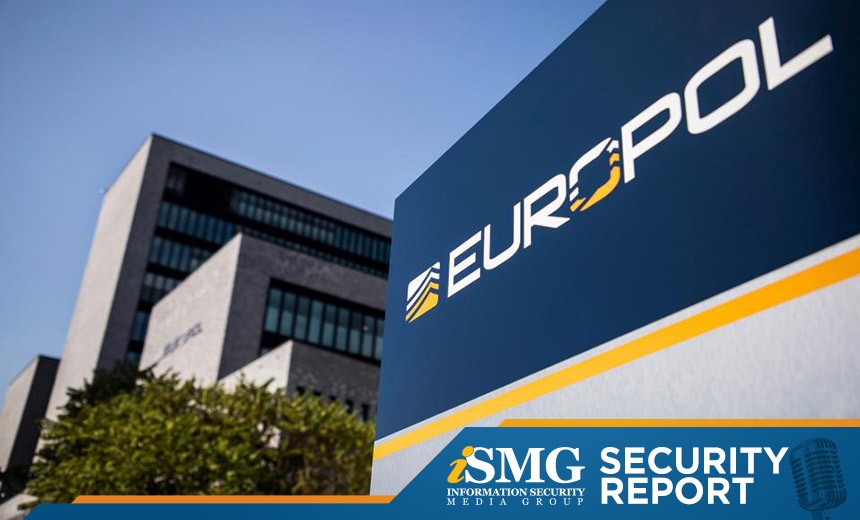 The latest edition of the ISMG Security Report discusses Europol's launch of the European Financial and Economic Crime Center.
In this report, you'll hear (click on player beneath image to listen):
ISMG's Mathew Schwartz detail the impetus behind Europol's new European Financial and Economic Crime Center;
Andrew Gould of the London Metropolitan Police on the latest cyberattacks pummeling the U.K.;
Nimit Sawhney, CEO of Voatz, on mobile voting and the need to always have a paper audit trail.
The ISMG Security Report appears on this and other ISMG websites on Fridays. Don't miss the May 29 and June 5 editions, which respectively discuss a surge in attacks against banks and why identity management is still such a challenge.
Theme music for the ISMG Security Report is by Ithaca Audio under a Creative Commons license.