Audit , Data Loss Prevention (DLP) , Endpoint Security
What Are Trade Secrets & How Can Your Company Protect Them?
Steps to Identify, Isolate, Audit, Locate and Protect Trade Secrets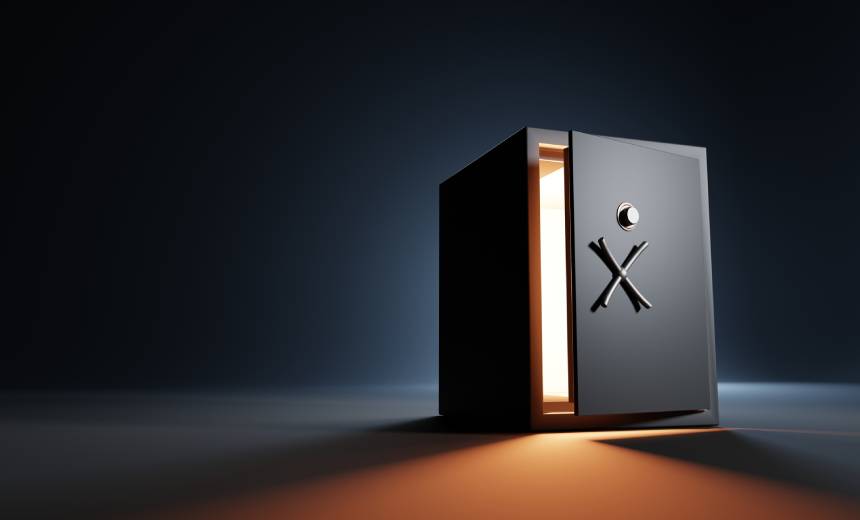 Creativity and innovation give businesses a competitive edge. Some companies keep innovations as secrets, and because the secrets are of great value to those companies, they take steps to ensure the information is protected. A trade secret is a type of intellectual property, and it's often the key to competitive differentiation. For example, Coca-Cola has safely guarded its formula for years - and that trade secret is what makes Coca-Cola's taste unique.
See Also: Threat Horizons Report
To be classified as a trade secret, a piece of information must have these qualities:
The company takes sufficient steps to make sure the information stays secret.
The information is commercially viable, and leaking it could be harmful to the organization.
The secret is known to only a small set of people.
The disclosure of trade secrets is regarded as unfair practice and is a violation of the company's legal rights.
What Makes Trade Secrets So Important?
A company can develop and generate revenue from its intellectual properties. You may want to demonstrate the benefits of your innovation, but inner processes should be kept a secret so they cannot be exploited by your competitors.
Here are some most common types of trade secrets:
Programming code of your company's software;
Database designs, blueprints and configurations of your inventions;
Secret tools or processes used by your company to arrive at the final product;
Organizational plans, business strategies and legal information.
How to Protect Your Company's Trade Secrets
When you identify a piece of information as your trade secret, your company should take reasonable steps to keep it undisclosed. These reasonable steps differ from one company to another. For a small company, locking up a file in a filing cabinet might be enough to keep something a secret, but a large corporation may need to employ security officers to ensure their secrets are kept secure.
As a company, here are some steps to take to protect your trade secrets:
Identify your trade secrets: You need to recognize the pieces of information that need to be kept in secrecy.
Isolate the documents that contain the secret: Find the documents in which the information occurs. All these documents or files must be labeled as confidential and kept protected.
Conduct an audit: Conduct an audit to see where the confidential documents are stored.
Find where this information is exchanged: Find out where these documents or parts of these documents need to be shared with other parties, such as employees, vendors, etc.
Set up employee training: All employees that work with confidential files must sign a nondisclosure agreement, or NDA, to ensure that the company's secrets are not leaked.
What Kind of Preventive Measures Can You Take to Protect Your Trade Secrets?
Here are some steps you can take to protect your trade secrets:
Prepare an NDA, or nondisclosure agreement.
Prepare an NCA, or non-compete agreement.
Create a company culture that values trade secret protection.
Limit access to trade secrets.
Hire a trade secrets officer.
Develop a plan and have it ready for a possible breach.
Review all public disclosures.