Guide to Secure Networks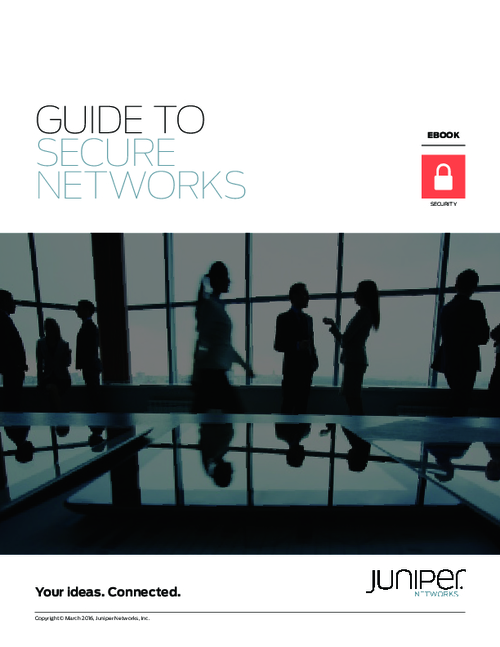 In the era of the cloud, the always-on workforce and high levels of digital literacy, your customers, prospects, staff and suppliers expect 24/7 network access and availability. However, 24/7 access is not enough; your data needs protection from any number of potential security breaches. These can happen when data is inside the cloud or when it is in transit. Multiple layers of protection are required to safeguard your information, within physical and virtual environments, from hackers and their various modes of attack.
Read this whitepaper as it guides you on how to safeguard your network from cyber threats using a multidimensional approach.