Cybersecurity in the Cognitive Era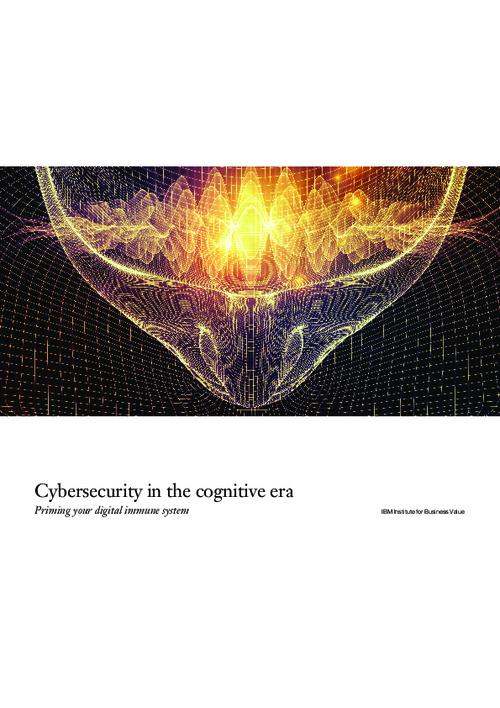 The state of cybersecurity is reaching an inflection point. The number of risks and events is growing exponentially, and security operation teams are struggling to keep up with the volume. The threat landscape is changing rapidly, with the sophistication and numbers of threat variants becoming too great to stay abreast of, using traditional approaches. The repercussions of incidents and breaches are increasing, with the financial costs and risks growing rapidly.
Finally, many organizations are faced with a dearth of security experts with the right skills. All of these different stresses make it difficult for organizations to maintain the healthy digital immune systems they need to protect themselves.
Download this whitepaper to learn how to prepare your organization's digital immune system.